Curated List of AI Tools & SaaS Of the Week - Awesomeness - Part 2 😋👌
Here you go. We bring you the best and latest ones. Bookmark
In case you missed our last week posts , here you go - 👋 Awesome Hunt — PART 2 — Case of the zoomies | Awesome Digest - Part 1 [ Curated list of AI Tools]
---
Introducing
Startup Of The Week: Snapwire
Snapwire is a visual content platform that brings your creative brief from idea to reality using our production solutions and visual creator marketplace.

One New Strategy
Micro acquisitions are all the rage. Now, more than ever, young companies are acquiring other businesses to accelerate growth whether through talent, target customers, or tangential markets. Have you considered acquiring to drive growth?
Recent Staff Favorites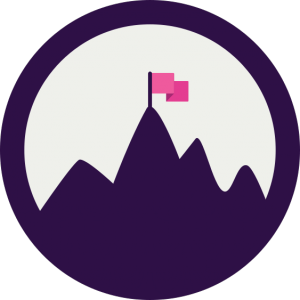 RoutegyRoutegy makes it easy for people to interact with your business in a contactless, app-less way. Purchases, issues, requests, and feedback are made by interacting with QR codes, NFC tags, sensors, and smart speakers. Collected information and context are sent to the destination of your choice: notifications via SMS or Slack, integrations with your existing software, and anything in-between; no code required. Read more..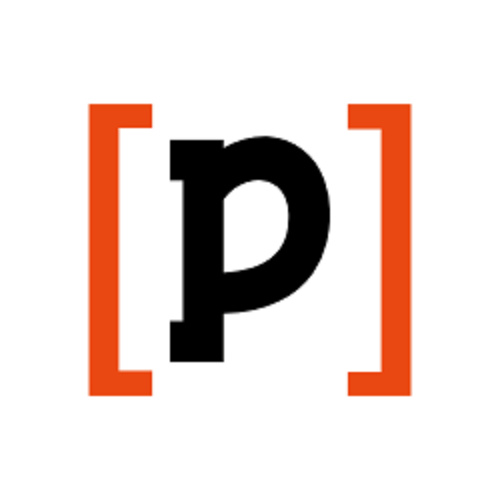 Parsey Parsey helps connect your apps and platforms by pulling important data fields out of transactional emails, attachments, and webhooks. Once extracted, you can format the data and then send it to your preferred CRM or other sales and marketing tools. Our platform integrates thousands of SaaS applications with your specific CRM or Marketing Automation platform, with zero coding required. Read more..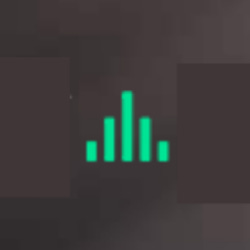 Tickeron Tickeron uses Artificial Intelligence to identify and analyze trends across thousands of stocks, ETFs and other securities. Read more..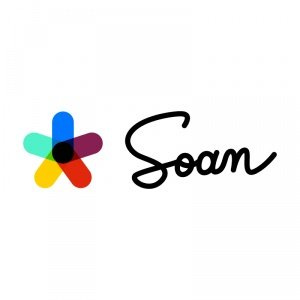 Soan Soan offers powerful tools to reduce your payment delays and increase your cash flow for a successful business Read more..
Marketing & Growth
Run an annual content audit to increase organic traffic
Siege Media's client ran a content audit and ended up removing 15% of its content. Counter-intuitive as it may seem, this led to a 50% increase in traffic. And they aren't alone — many others have seen similar results. 
To run a content audit of your own, decide what constitutes a good level of traffic for your pages. Then use services like SEMRush and Ahrefs to review your site. 
If a page doesn't have enough traffic and there are no backlinks, delete it. If a page doesn't have enough traffic but it does have backlinks, try to improve it. If it isn't salvageable, see if the content would add value to another article, and give it a 301 redirect. Then repeat this every year. 
To automate the process, either check out this Google Sheets template or (for the WordPress users among you) check out Ahrefs' free plugin.
Invest in Alternative Assets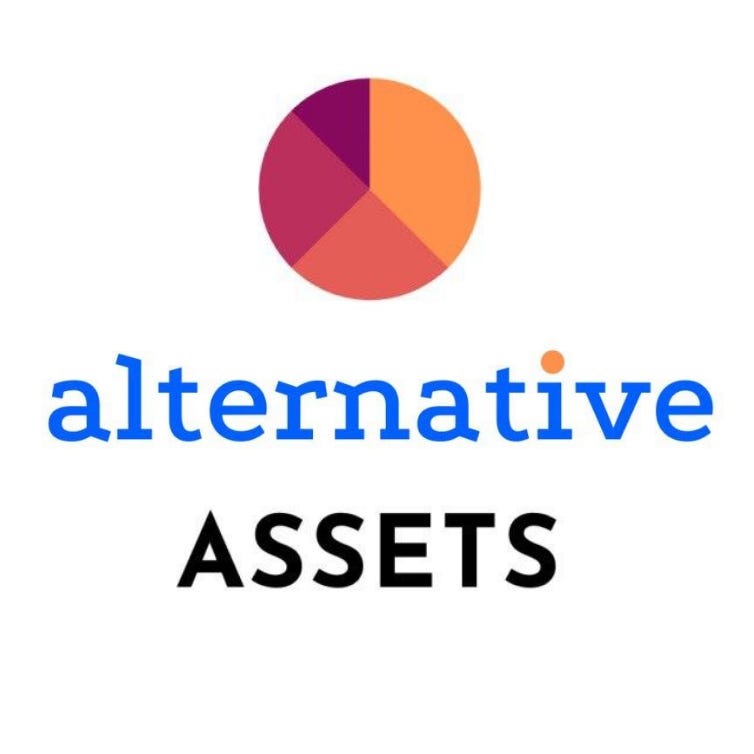 Weekend's Top Hunts
A collection of 40 iPhone 3d mockups for your iOS products️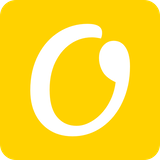 1,200+ startup slides sorted by category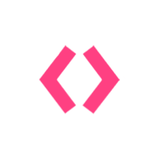 Turn Google Docs into a website.

Ruby close approximately 75% of his SaaS demos. You can copy it too
1 - Speak to prospects/leads in their language, as humans.
Questions like 'What is the problem you are looking to solve?' and "What are your pain points?" are actually quite jarring, and 99% of the time doesn't get you any insights.
"What led you to book this call today?" or "What's the reason for our call?" are much more natural and offer a much more fluid starting point for an exploratory call.
2 - Don't feel pressured to get into a feature comparison, shoot out. 
The most common question you usually get is 'How are you different to x?"
The most obvious thing would be to go back with your key difference or 'value proposition' as expensive consultants call it. However, it's sort of like Russian Roulette. At that point, you have no idea if the key difference is what they are after. One simple question you can ask to get to the bottom of why they are talking to you is "Can I ask why you are looking for an alternative to x?"
It will immediately get you to the right features to focus on (if you have them.) To be honest, most time it comes down to cost but at least you have the right starting point.
3 - Follow up. 
Seriously don't feel bad about this, just be realistic. Someone's time looking for a new software tool maybe like 5% of their day. The other 95% of the day is about running and making decisions about their own business. Things can get put on the back burner for completely valid reasons. So follow up...but always take new information to them.
"I just wanted to follow up" or "Just circling back on this..." are really pestering and offer no value. Compared to "I wanted to send through a case study" or "Here are some reviews of our product from G2 Crowd" These things offer value and are a nice set up to, "...and just wanted to see how your decision was coming along"
Snippets
Worth Reading
1. "Indie" doesn't mean "bootstrapped" anymore
2. Time to take WordPress security seriously - Lets know about fixing japanese keyword hack in wordpress site here.
3. SaaS marketing pages checklist
4. The UX of images on a landing page in 7 examples
Fresh Out
Bustleweb Digital Lab: Affordable Design and Digital Marketing Services for Businesses
Treenga: Simple and fast issue management for remote teams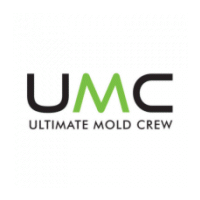 The Ultimate Mold Crew - Super specialist mold removal in toronto . Offering Hi-Tech COVID 19 cleaning services in toronto.
KreeLabs: A complete mobile and web application solution provider for your business. Reach out to us for reliability, affordablility and quick delivery
Colouring: Create colouring images from any image on the Internet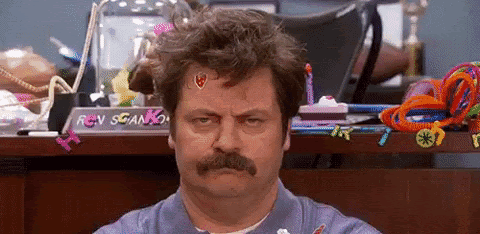 Work-life balance matters. Possibly even more so when working from home as the lines between work and home-life can start to blur together.

BurnoutIndex claims to be the first science-backed burnout risk test designed for tech workers. The test assesses your risk level then offers tips to cool down if you are deemed at risk of burning out.

In light of World Mental Health Day this past weekend, and with WFH here to stay for many, here are some tools that aim to support remote workers:

WFH Care Package is designed for remote workers to boost morale and alleviate stress.

GrowApp is a self-care assistant for life balance and personal growth.

SanerJobs curate jobs ranked by a work-life balance score.

Trill is an anonymous mental health support community.

Sleeply utilizes Prayana techniques and sleep sounds to help you fall asleep.

CalmJobs list jobs from companies that care about their employees.s.

Doropomo is an inverted Pomodoro focused on a true work-life balance.

Remote Health is global health insurance for remote teams and individuals.

Zenbox For Remote Teams is an anxiety-free shared inbox for multiple inboxes and channels.

Skyrocket Your Team is an epic online escape room for remote teams.
We hope you will get a ton of value from our new additions . Let us know what you think and we will keep working to improve the platform for our members! More announcements coming soon.